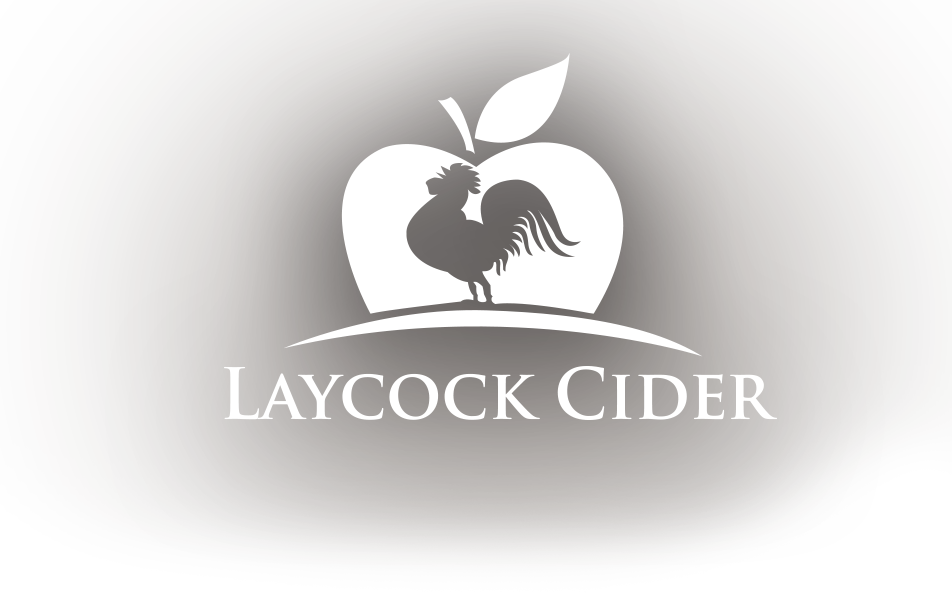 our cider
Our cider is lovingly hand made and pressed in the heart of Somerset.
Available in various sizes, types and varieties, we offer something for everyone.

We'll have some more information here soon; in the meantime, feel free to say
hello on Facebook or give us a call to enquire about any of our products.

We'd love to chat with you!